KNOW MORE ABOUT
MEDRICK
Medrick is a video game publisher and development company founded in 2008 with the intention of developing and publishing AAA mobile and PC games in the MENA region. Medrick currently is one of the biggest publishers and developers of the region having more than 15 developed games and 50 published games in its portfolio. Currently, Medrick has offices in Dubai, and Berlin. Making it a truly international company.
Medrick currently has strategic partnerships with +10 companies in MENA. These partners range from mobile operators to stores and service providers. We also have a close partner called Bazinama which is currently one of the few printed video game magazines in the region. At the moment, the company provides the best publishing packages for the developers containing PR, Marketing, cross-promotion, customer support, technical support, server, and infrastructure support as well as localization and culturalizations services.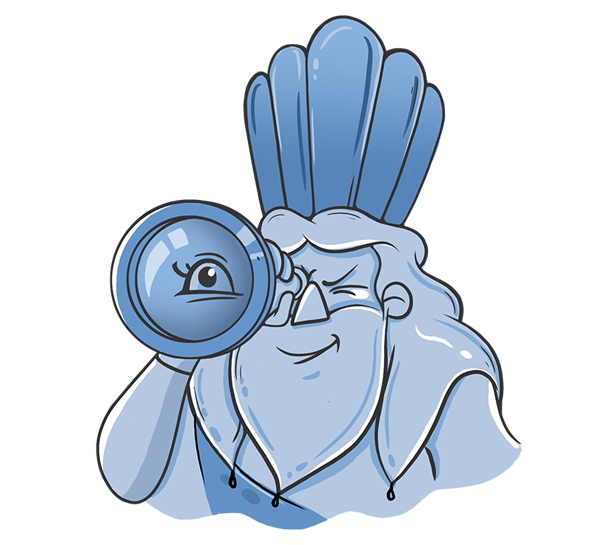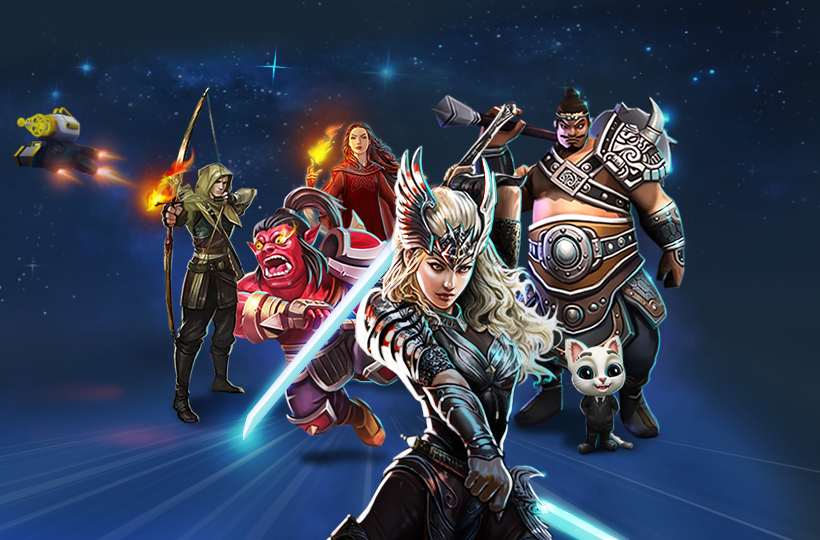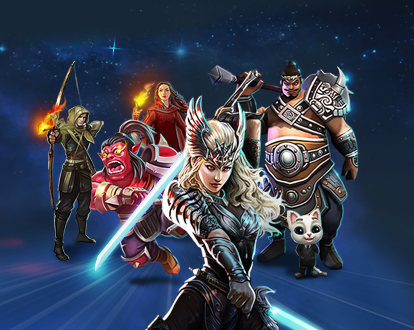 MEDRICK'S
CURRENT PORTFOLIO
Medrick currently has the largest portfolio of successful games in the MENA region. The studio has two separate departments for publishing mobile games (focusing on free to play online games) as well as PC games (focusing on premium and F2P games).The company currently has published +50 titles in a wide range of genres and for a wide range of audiences. But the main focus is on mid-core to hardcore games.
VIEW ALL GAMES
MEDRICK
ALONG WITH PRESS
Mutual partnership and long-term cooperation with media have always been a strong suit of Medrick. Currently, we have strong connections with +40 game related media in Mena region. We have collected all the media related contents in the three sections of Press Kit, Medrick in Press and Top News. In the Press Kit section, we have trailers, images, and introductions related to our video games to make it readily available for anyone to use. Medrick in Press contains coverage of Medrick in the media. In the top news section, you can find the latest news regarding the company and its related events. Let us know if you don't find what you are looking for in these three sections.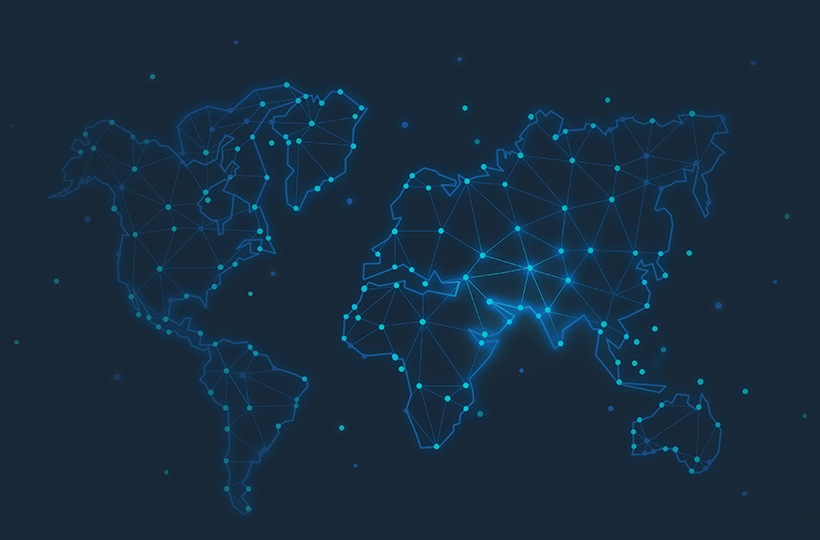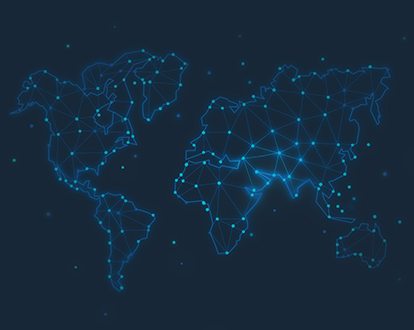 MEDRICK
PUBLISHING
Are you interested in publishing your game in the emerging and rapidly growing MENA region?
We perfectly know what you want and what is required in order to make you successful in the market. Having multiple titles in the highest grossing lists of the stores.
VIEW ALL SERVICES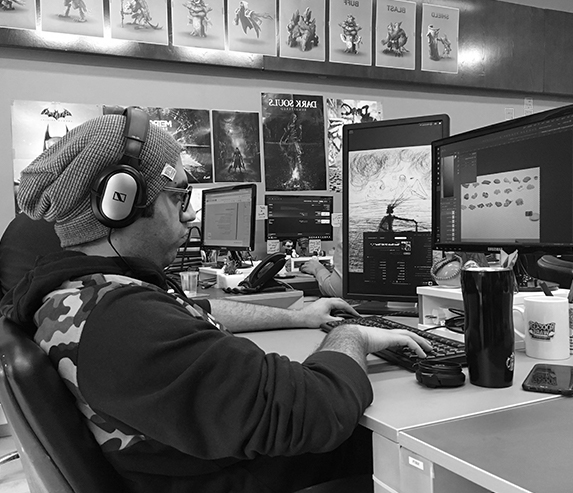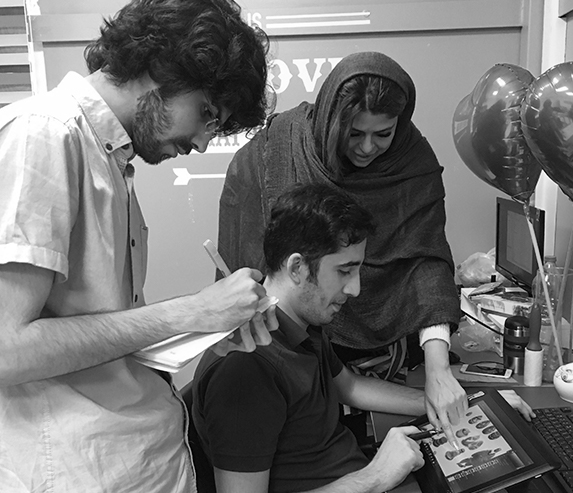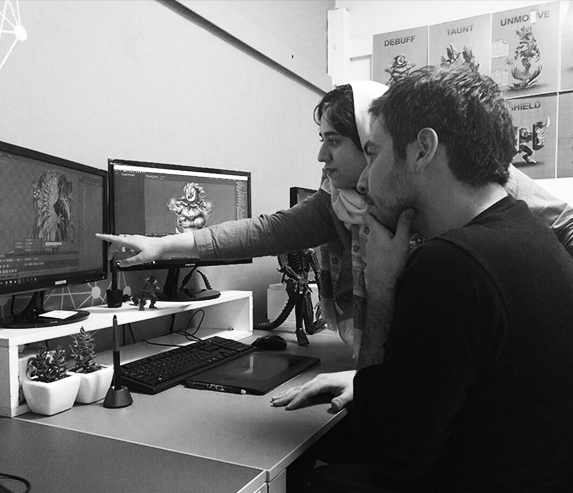 OUR TEAM
There is always a place in Medrick for creative and hardworking people!
If you think you are creative and hardworking, then Medrick is the place you need. You are welcome here!
VIEW ALL JOBS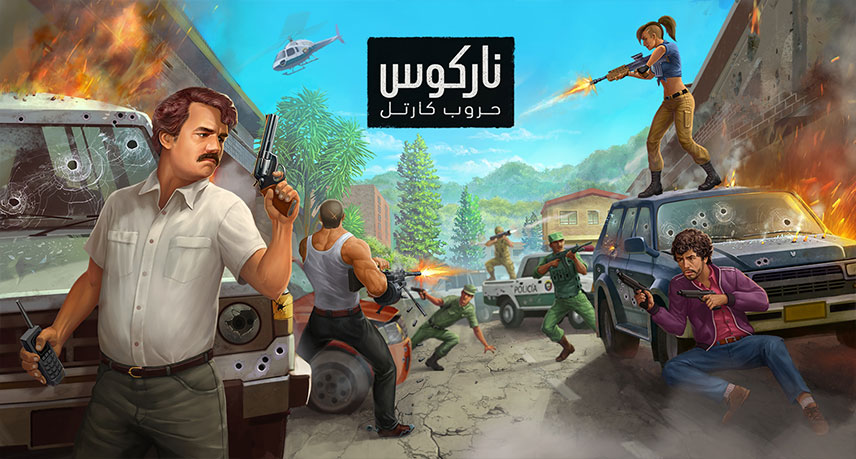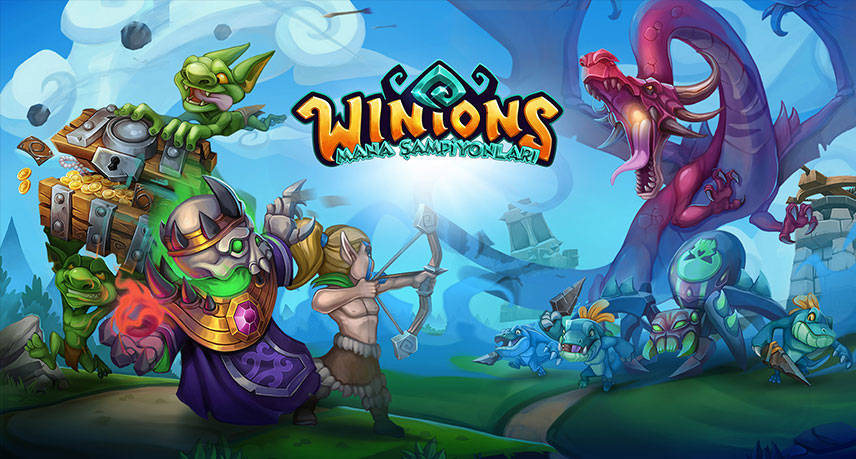 JOIN
OUR COMMUNITY
Start creating your account in our community today and find out about the latest announcements, content updates and new upcoming games. Engage with soon to be your friends around the world and create lasting relations. Participate in our events and tournaments and receive awards.
We are very excited for you to join the Medrick`s community now! This will be your very own community, make it perfect!
CONTACT US
Use the form below to send us a message.
CONTACT INFORMATION
1502, Attar Business Tower, Sheikh Zayed Road, Dubai, UAE
27017
+971545735577
© 2023 Medrick. All Rights Reserved